17. April 2018:
Two more weeks in Loxton, then from early May to early October in Europe. About 50 mm of rain has fallen in Loxton in April, the Loxton dam is three-quarters full, the temperatures are dropping.
14. November 2017:
We are still in Loxton, having finished reviewing and re-editing 2 of our apps, the Stuarts' Southern African Mammals should be available in January 2018. We are now starting work on 2 more apps for other parts of the world. End of November we will travel to the Eastern Cape to photograph and film small mammals.
5. June 2017:
Still at base in Loxton, will probably be here most of the winter. Once a week we take off a few hours to enjoy the scenery and space of the Karoo, mostly with a picnic hopefully in the warmish afternoon sun. Once a month we spend a few nights away, last weekend in the Eastern Cape, before that to our favourite Afsaal Cottage in the Karoo National Park, in July we plan a visit to Mokala NP. Temperatures are dropping here, but so far no heating was necessary, but all is ready!
21. March 2017:
At base in Loxton, waiting for rain, working on the laptops. A short illustrated travelogue and some nature notes have been added to the website today.
13. January 2017:
Getting ready for a 4 weeks rainy season trip to Botswana, Northern Namibia and the Namib.
25. September 2016:
On Tuesday we are leaving Höf to the Burgenland, looking for mounds of Mus spicilegus - Ährenmaus - Mound-building Mouse or Steppe Mouse, before flying back to South Africa on the 29. September. We expect to be settled in Loxton by 6. October. And Bruno is also saying farewell to Europe until next time.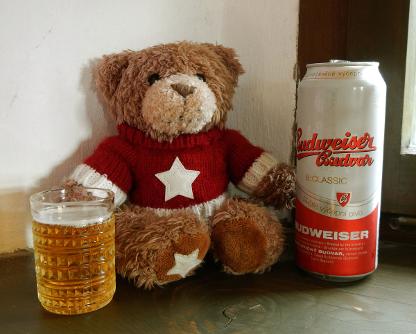 20. August 2016:
Earlier this week we drove south to Gamlitz, Steiermark (Styria), avoided freeways and enjoyed the scenery en route. Through an acquaintance we were able to photograph a young Edible Dormouse (Glis glis) :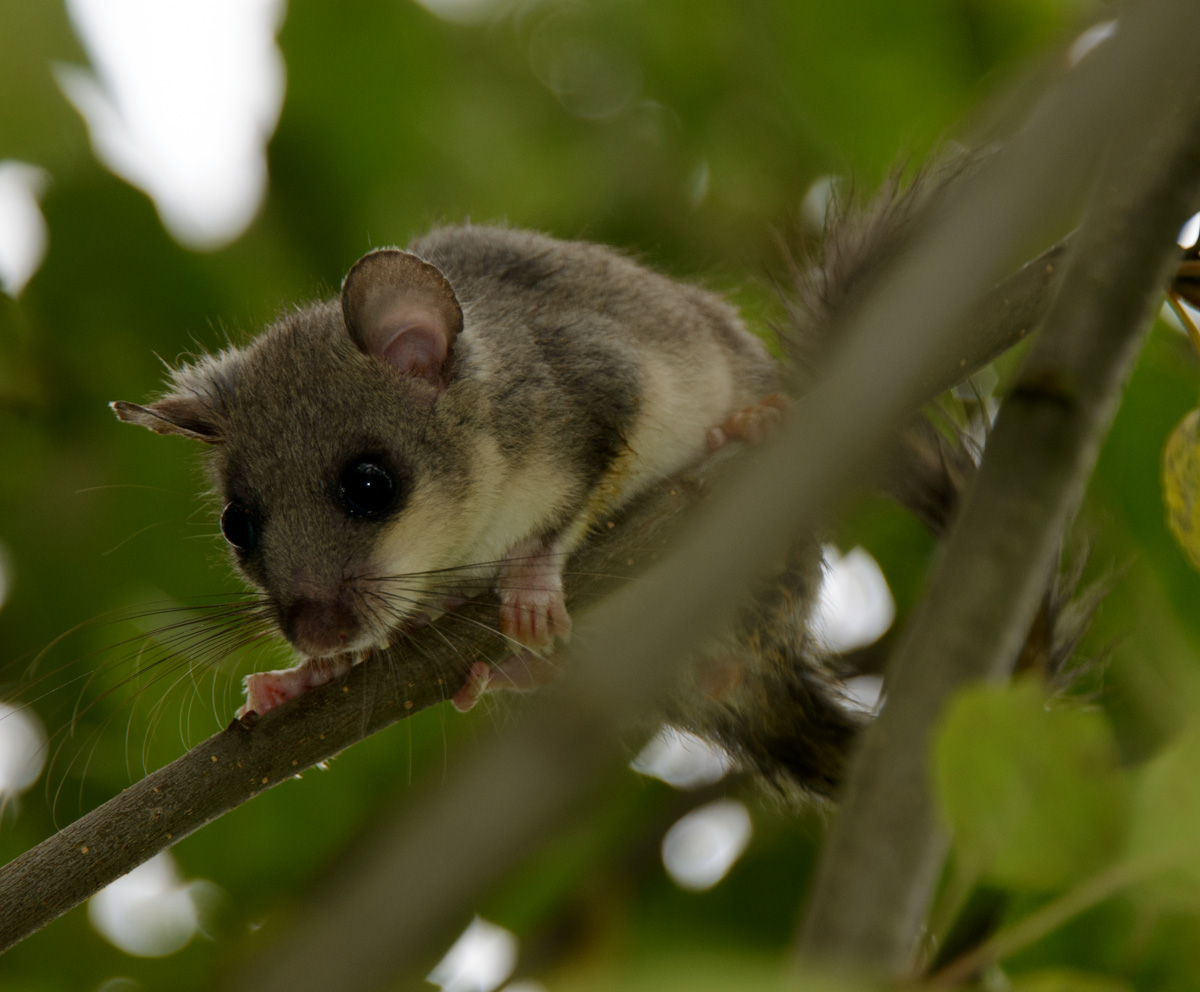 We also keep our automatic camera set at Höf amongst the old fruit trees behind the house, and finally get some nice results: Red Fox photographed itself already three times.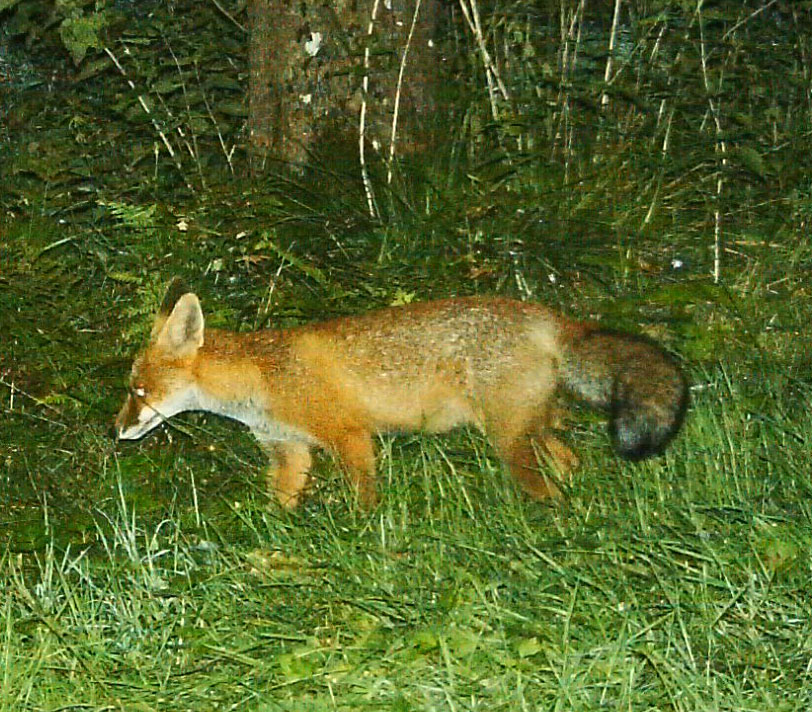 We will be back at our Karoo base by early October 2016.
7. August 2016:
In Höf, Waxenberg, Gemeinde Oberneukirchen. The summer stays cool and quite wet, we heat the Kachelofen every day, or every other day. Late afternoons are pleasantly warm sitting out against the house wall overlooking the hills of the Mühlviertel. Today great activity on all farms to mow and dry the grass on the meadows. Our visit to Prague was very successful, both in the Natural History Museum and the Zoo. Food, drinks and hotel in the city centre very pleasant, and everybody understood English, a relief. Early September we will go back to Plzen Zoo, we need more time there, an amazing biodiversity, animals and plants.
12. June 2016:
Settled in our Austrian home, already have made forays to Western Austria and Switzerland, tomorrow we leave for 2 weeks in a variety of German museums and zoos. Ending with time in Czechia.
19. February 2016:
We are back from the Kgalagadi and now in Loxton. Kalahari was partly green and partly dry, with some amazing sightings: Eleven secretarybirds at one waterhole (watch a video clip ), twenty bateleurs in flight in one flock, confrontation between lesser flamingo and bateleur (watch the video clip ), bushveld sengis and barking geckos feeding on termite allates in the heat of the day.