29 July 2023:
The short regrouping in Loxton became a longer stay - mainly to avoid the South African school holidays, but also to revise our Field Guide to Mammals of Southern Africa. The new edition will only be available sometime near the end of 2024. We have also postponed our trip to and through Namibia until the tourist season there is over, end of September. But we will finally leave the Karoo winter behind on Tuesday, destination: Limpopo basin and the land of the Baobabs.
19 May 2023:
Winter is closing in on the high Karoo plateau. We are leaving soon - first a few weeks on a private nature reserve in the western Magaliesberg, then short regrouping in Loxton. The next leg will be Namibia - from the Orange River to the Kunene and back.
29 November 2022
Hello again, still no cross-border travels. Now on a short trip through the Kamiesberge and Richtersveld, as well as the coast McDougalls Bay. We will be rounding off with 3 days in Augrabies Falls NP, which is in full flood. Yesterday we saw the Orange River near Alexander Bay - we have never before seen it so full!
Road alert!
The main access route to Ais-Ais-Richtersveld TFP from Alexander Bay to the Kubus junction is badly corrugated, many loose rocks, and some deep sand stretches. This is because of renewed mining activity and movement of heavy equipment. We would recommend the access to the park via Lekkersing or Eksteenfontein from the Steinkopf - Port Nolloth road.
18 January 2022
In 2021 we have done a few short trips to Namaqualand, Kleinzee, Little Karoo, Augrabies Falls, the Kalahari and the Eastern Cape. We are hoping to get back to cross-border travel this year.
31. July 2020:
Hello from Loxton, all travel plans have of course been cancelled for this year due to the Covid-19 (-20-??) pandemic. All our travels are now limited to the Great Karoo, Northern Cape, hoping to break free soon.
04. January 2020:
In mid-November we returned to South Africa and Loxton. Now spending the dry summer here in the Karoo. See updated rainfall graphs under 'News'. From August to November 2019 we covered 18,172 km through Namibia (north to the Kunene), Zambia (from Liuwa Plains to Mbala and Luangwa Valley), Malawi (Majete WR to Nyika Plateau) and Zimbabwe (Mana Pools and Chimanimanis).
01. October 2019:
In Lusaka again, after Blue Lagoon, Liuwa Plain and Kafue National Parks, look at some images on our facebook-page. Soon leaving for Malawi.
17 September 2019 - Lusaka
Day 43 of our southern African travels: Richtersveld, Lüderitz, Namib, Swakopmund, Damaraland, Kaokoland, Kunene River, Karstveld, Caprivi, Livingstone, Lusaka.
07 April 2019:
Experiencing the beginning of autumn here in Loxton, still no real rain fell.
Mid-February to mid-March 2019 - Northern Cape and Namibia:
The route took us north to Mokala NP, Augrabies NP, Kgalagadi TFP, Mariental, Hardap, Waterberg Plateau NP, Etosha NP, Kamanjab, Twyfelfontein, Palmwag, Skeleton Coast, Cape Cross, Swakopmund, Namib Naukluft Park, Sesriem, Aus, Fish River Canyon, Springbok, Pofadder and back to Loxton. We travelled with friends (a couple from Bonn) together in our Landcruiser, the space was tight but it worked well, one ground tent and one roof tent, we rented a chalet every now and then. The rains in Namibia had not fallen yet either.
12. October 2018:
Back in Loxton, missed some of the wild flower spectacles, but waiting for the new Sweet Thorn Vachellia karoo leaves and blossoms. Good to be back to the wide open spaces and sparse population. But we hear with trepidation serious efforts are made to promote tourism, we have just seen in Austria and other parts of Europe where this can lead.
26. August 2018:
Just returned from 3 weeks in Estonia, a combination of work and pleasure (as usual). We were based out of Tallinn Zoo, photographing there and also spent time on Hiiumaa Island and at the Tartu University Museum.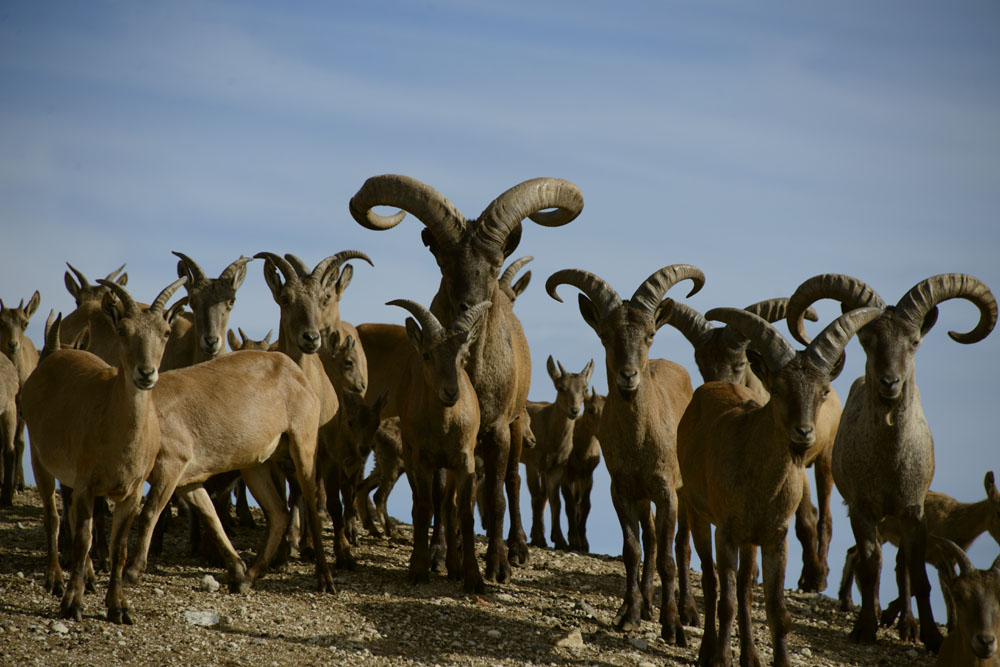 Dagestan tur group, Tallinn Zoo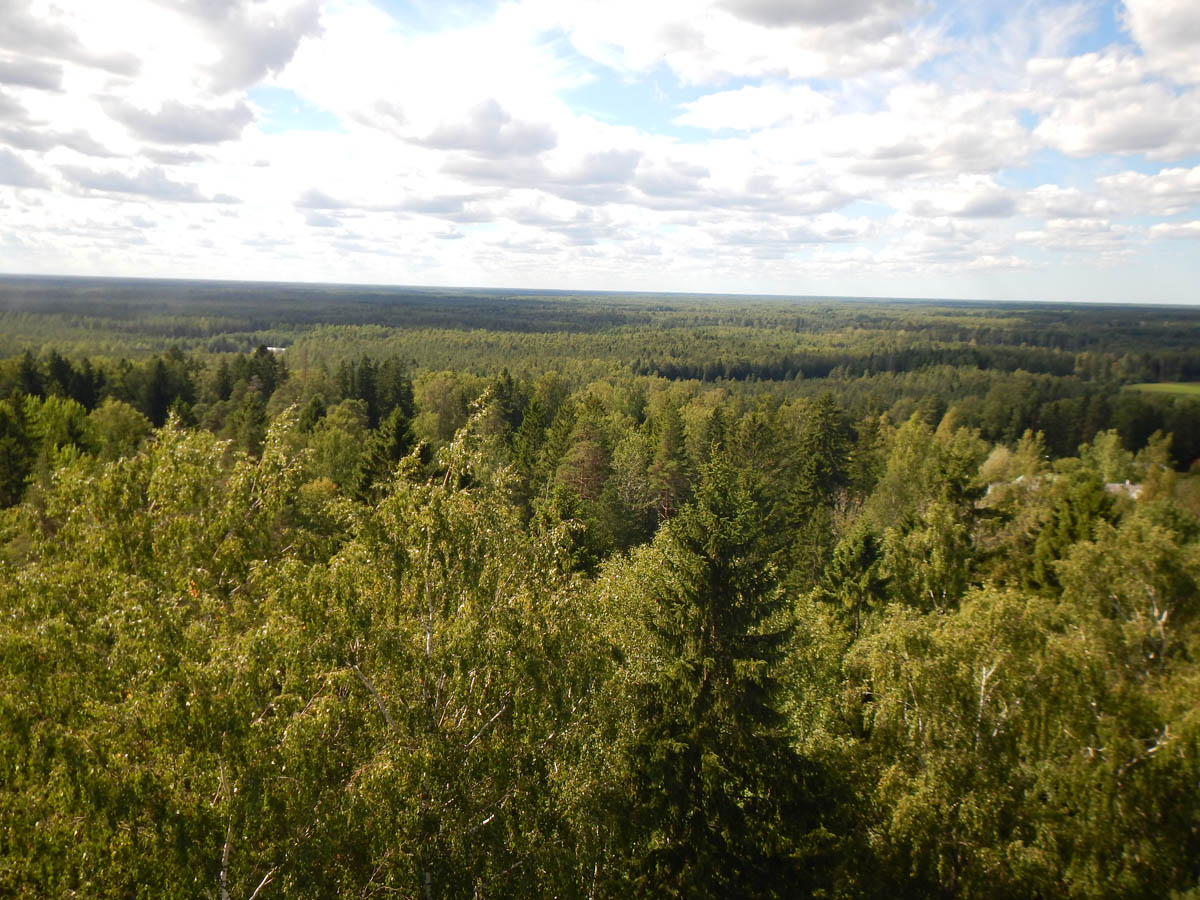 Near Iisaku village, Eastern Estonia.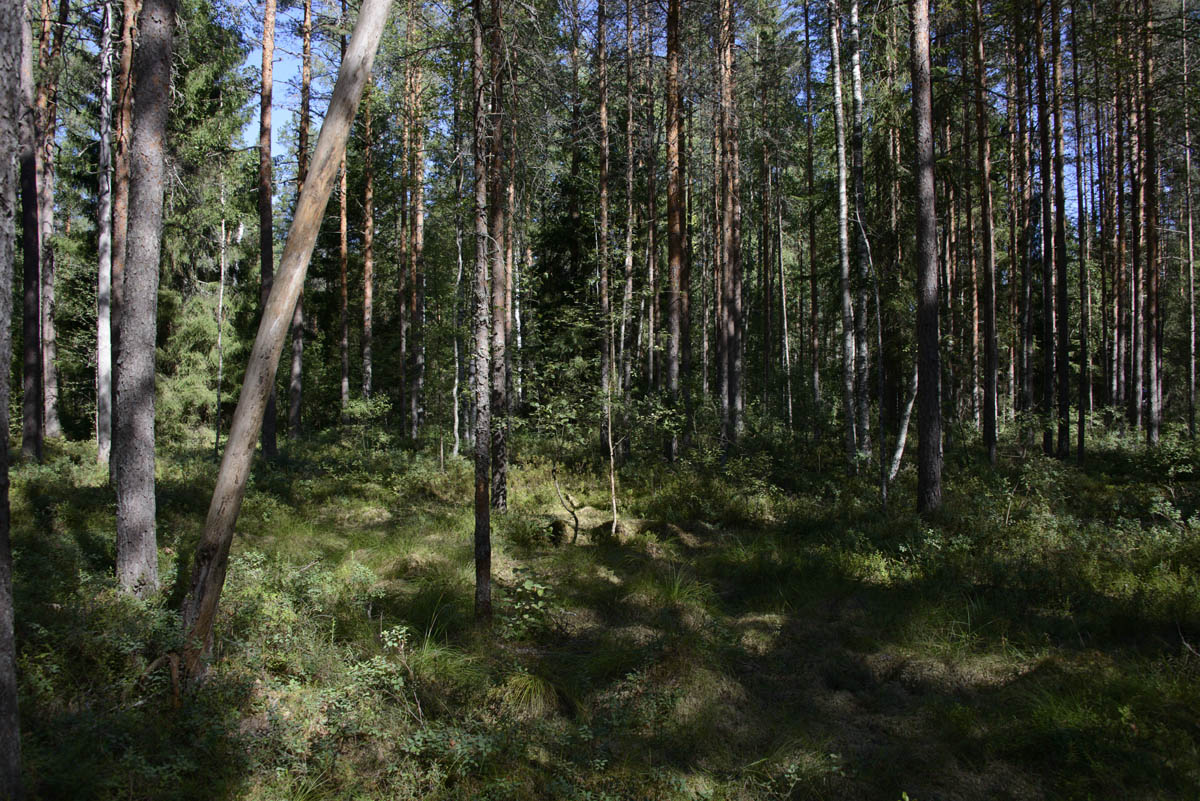 South of Kivioli.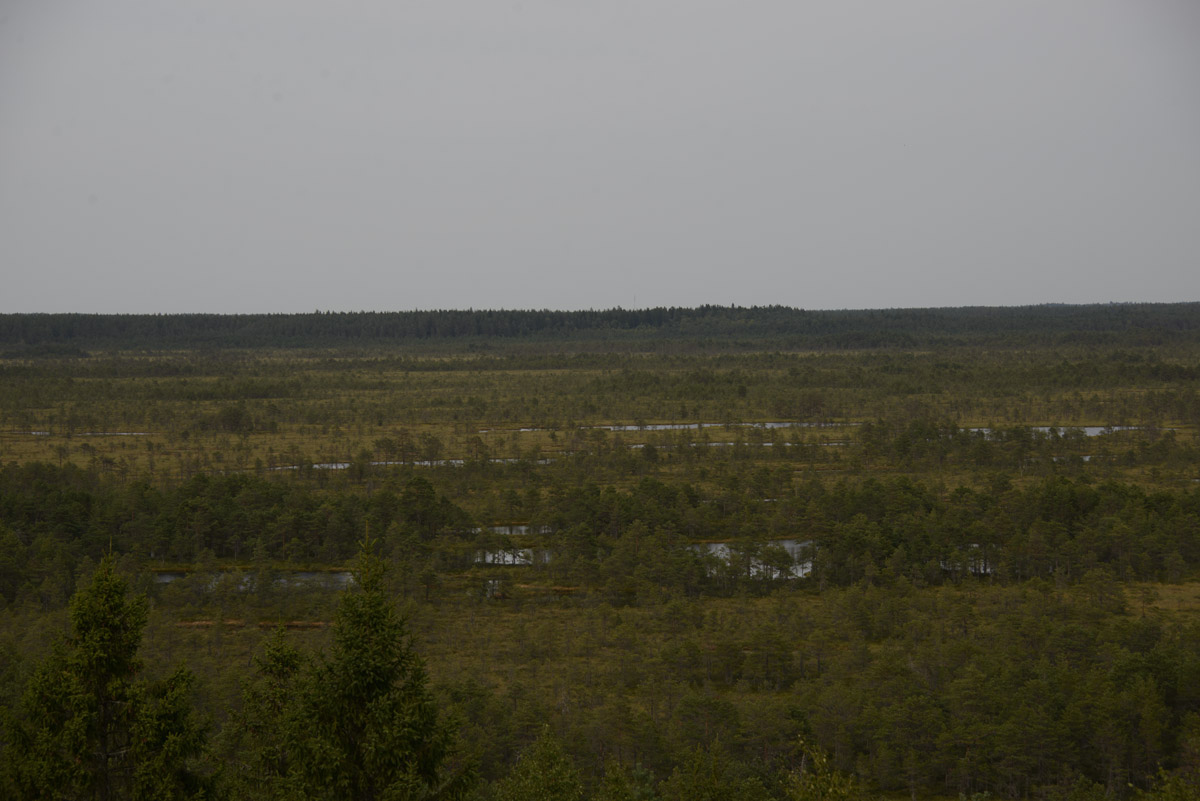 Pöhja Körvemaa Nature Reserve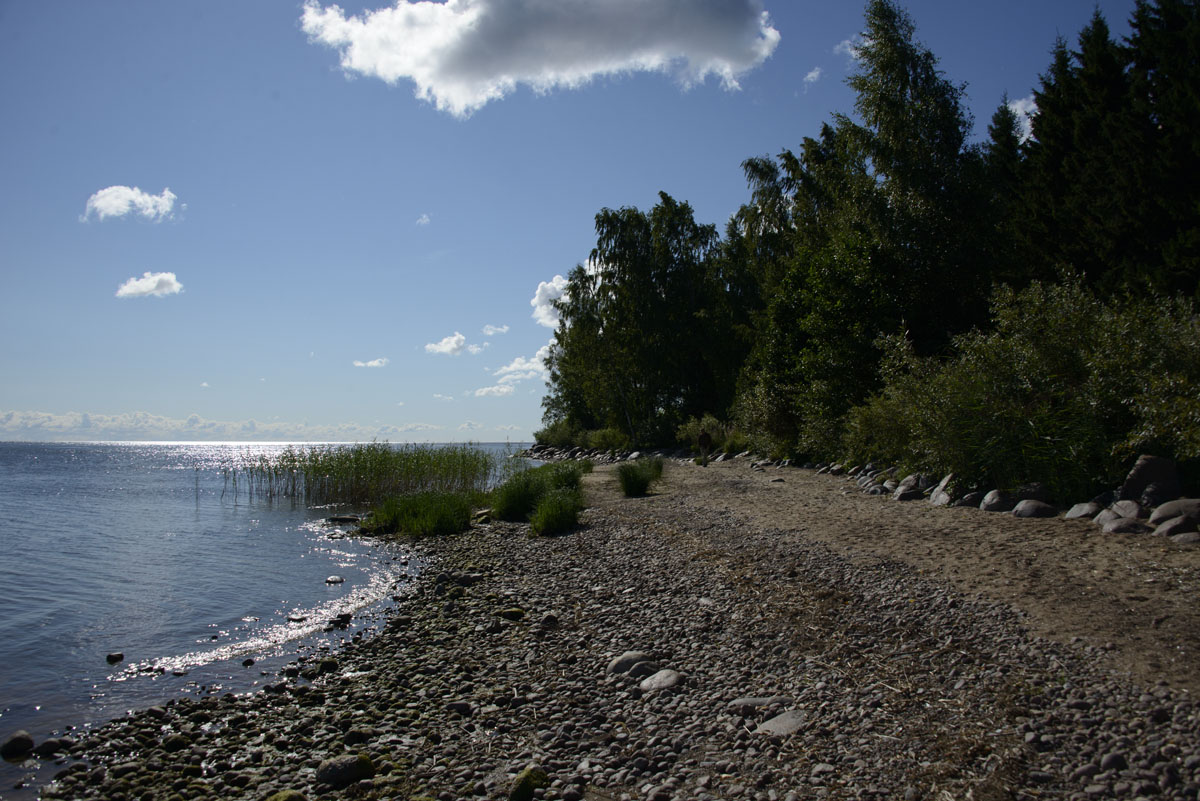 Lake Peipsi, near Kallaste.
15. July 2018:
We have just returned from a week in Pilsen Zoo, Czech Republic. Interesting zoo with botanical garden combined, with an especially interesting small mammal collection. On the way back stopped over at the University of Southern Bohemia in Ceske Budejovice. Last stretch home via the Moldau / Vltava River, beautiful country side, but hordes of holiday makers floating down in canoes and paddle boats, camp sites crowded and reminding us of squatter camps.
13. June 2018:
We just returned from 5 days exploring Slovenia, the northwestern corner in and around Triglav National Park in the Julian Alps. Lovely meadows with diverse flowers, dense forest pockets, great scenery. Also read our recent blog about it.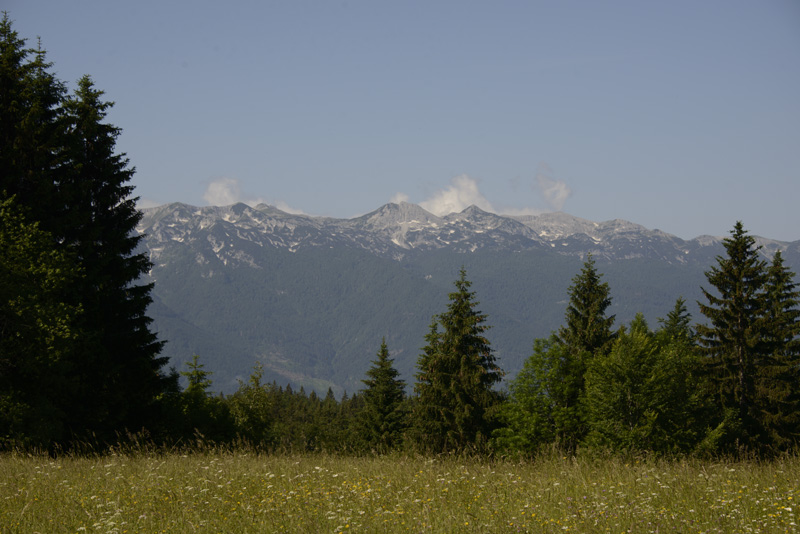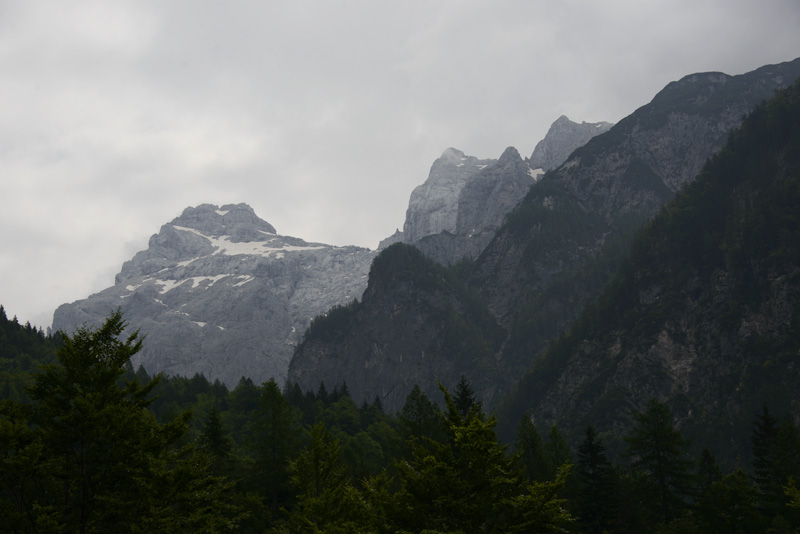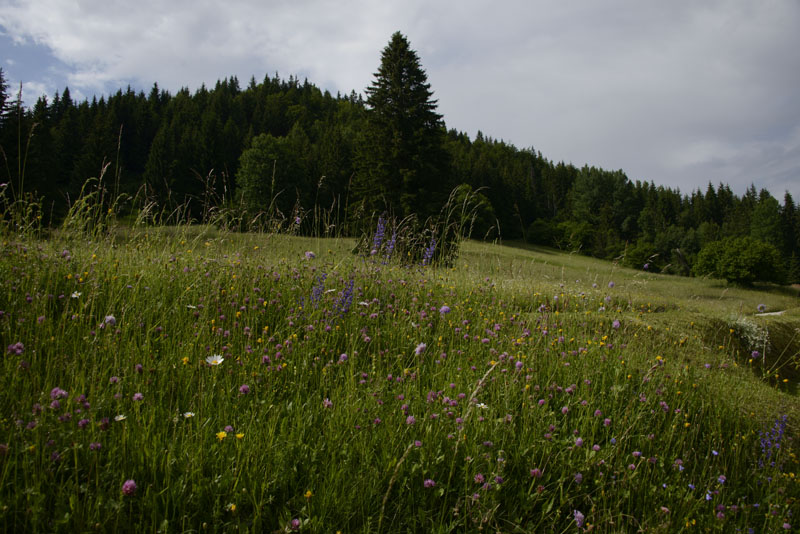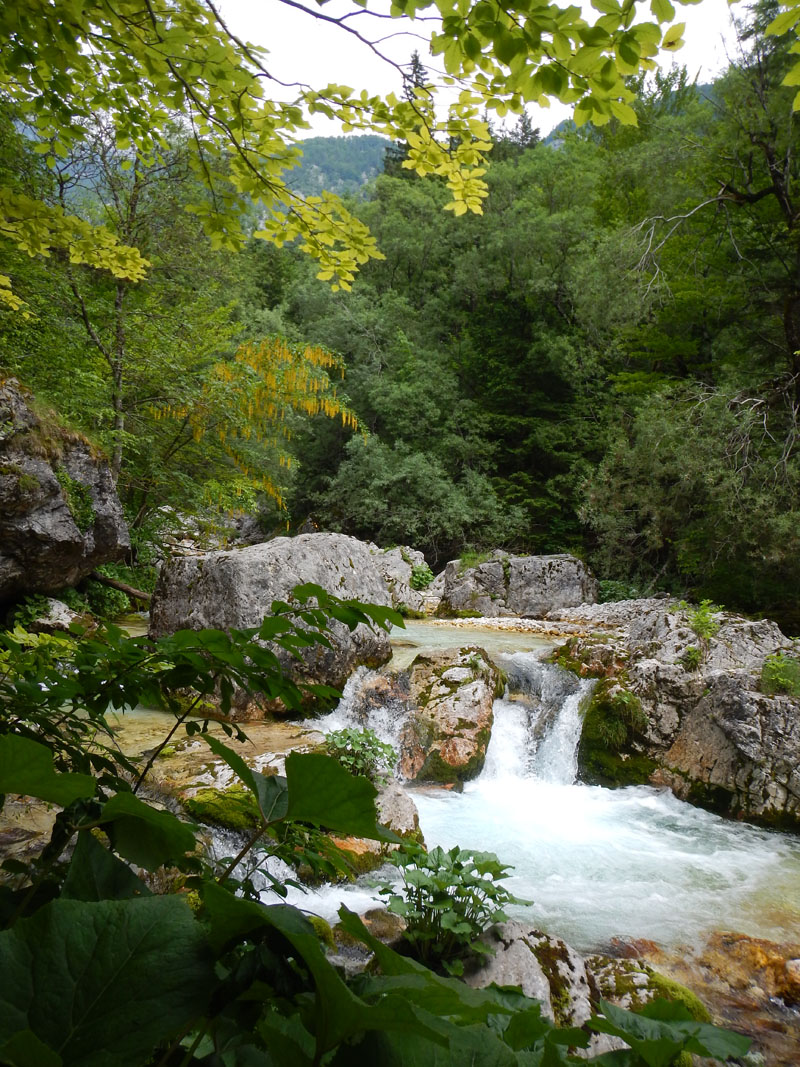 30. May 2018 - Paris:
This morning we visited the Gallery of comparative anatomy in the Natural History Museum of Paris, a very impressive display of skulls, skeletons and preparations. On the way out we saw this sculpture by Emmanuel Fremier.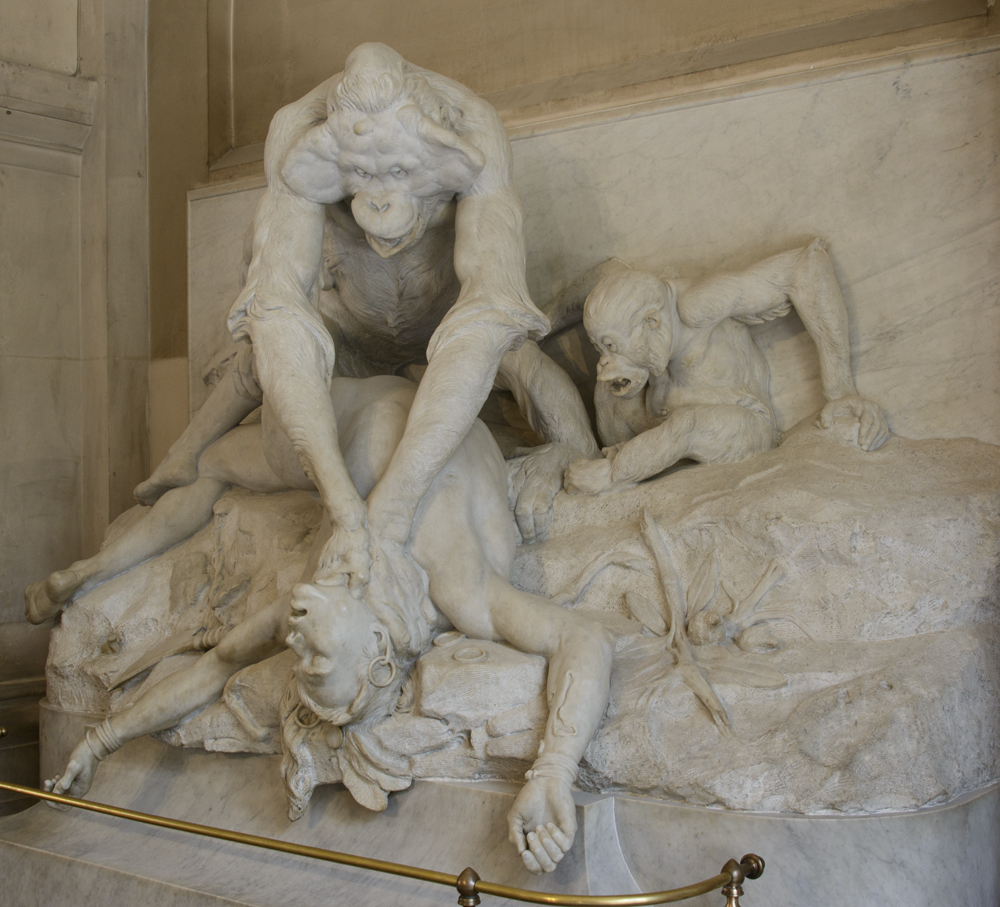 Is this the revenge for the palm plantations?
28. May 2018 - Paris:
After 4 days in the collections of the Natural History Museum we now explore the city, zoos and surrounds of Paris.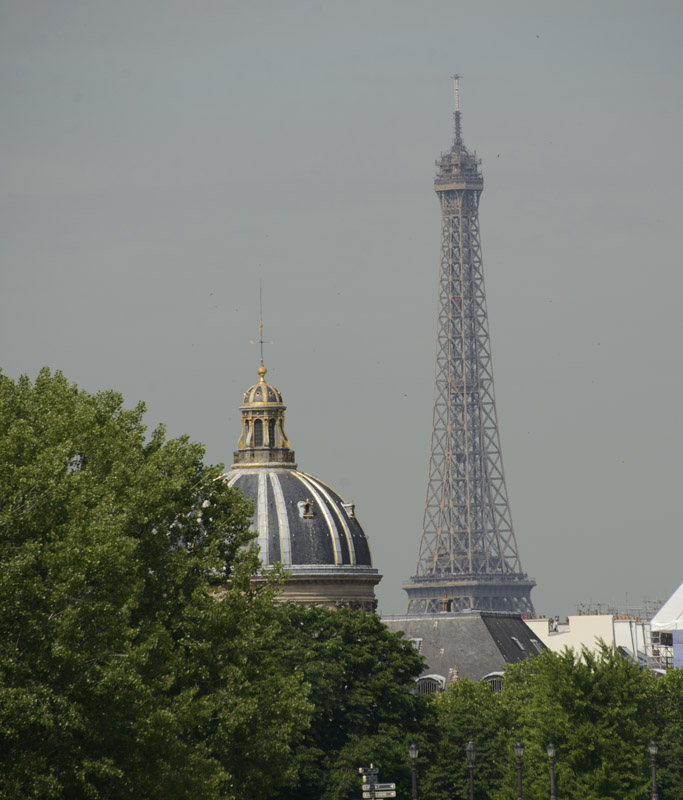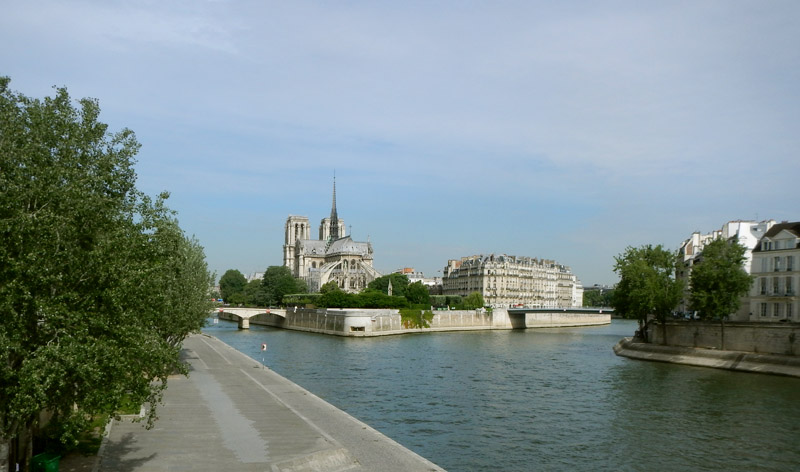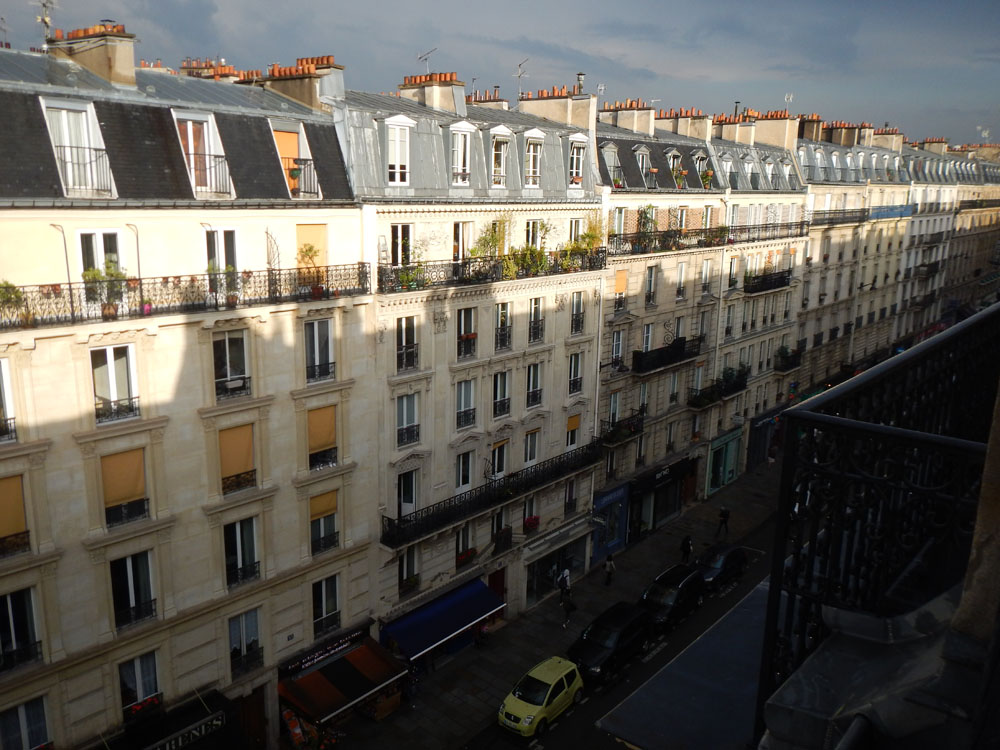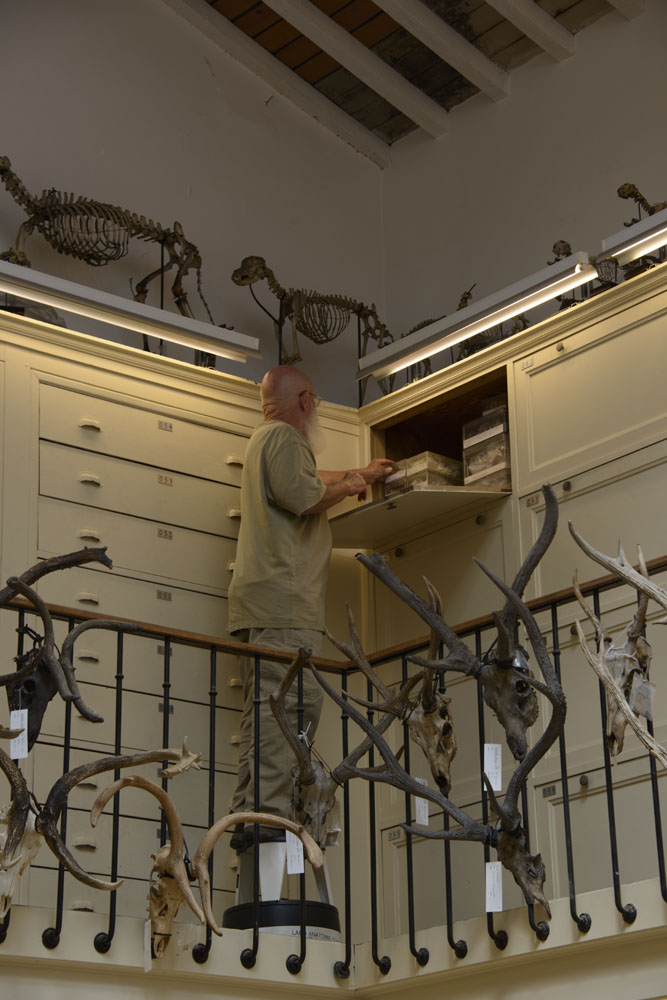 17. April 2018:
Two more weeks in Loxton, then from early May to early October in Europe. About 50 mm of rain has fallen in Loxton in April, the Loxton dam is three-quarters full, the temperatures are dropping.
14. November 2017:
We are still in Loxton, having finished reviewing and re-editing 2 of our apps, the Stuarts' Southern African Mammals should be available in January 2018. We are now starting work on 2 more apps for other parts of the world. End of November we will travel to the Eastern Cape to photograph and film small mammals.
5. June 2017:
Still at base in Loxton, will probably be here most of the winter. Once a week we take off a few hours to enjoy the scenery and space of the Karoo, mostly with a picnic hopefully in the warmish afternoon sun. Once a month we spend a few nights away, last weekend in the Eastern Cape, before that to our favourite Afsaal Cottage in the Karoo National Park, in July we plan a visit to Mokala NP. Temperatures are dropping here, but so far no heating was necessary, but all is ready!
21. March 2017:
At base in Loxton, waiting for rain, working on the laptops. A short illustrated travelogue and some nature notes have been added to the website today.
13. January 2017:
Getting ready for a 4 weeks rainy season trip to Botswana, Northern Namibia and the Namib.
25. September 2016:
On Tuesday we are leaving Höf to the Burgenland, looking for mounds of Mus spicilegus - Ährenmaus - Mound-building Mouse or Steppe Mouse, before flying back to South Africa on the 29. September. We expect to be settled in Loxton by 6. October. And Bruno is also saying farewell to Europe until next time.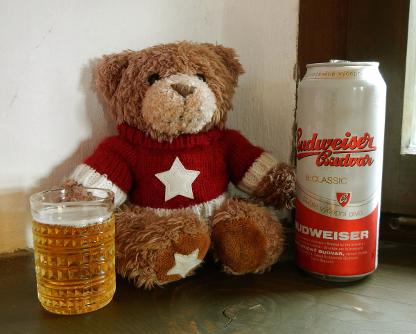 20. August 2016:
Earlier this week we drove south to Gamlitz, Steiermark (Styria), avoided freeways and enjoyed the scenery en route. Through an acquaintance we were able to photograph a young Edible Dormouse (Glis glis) :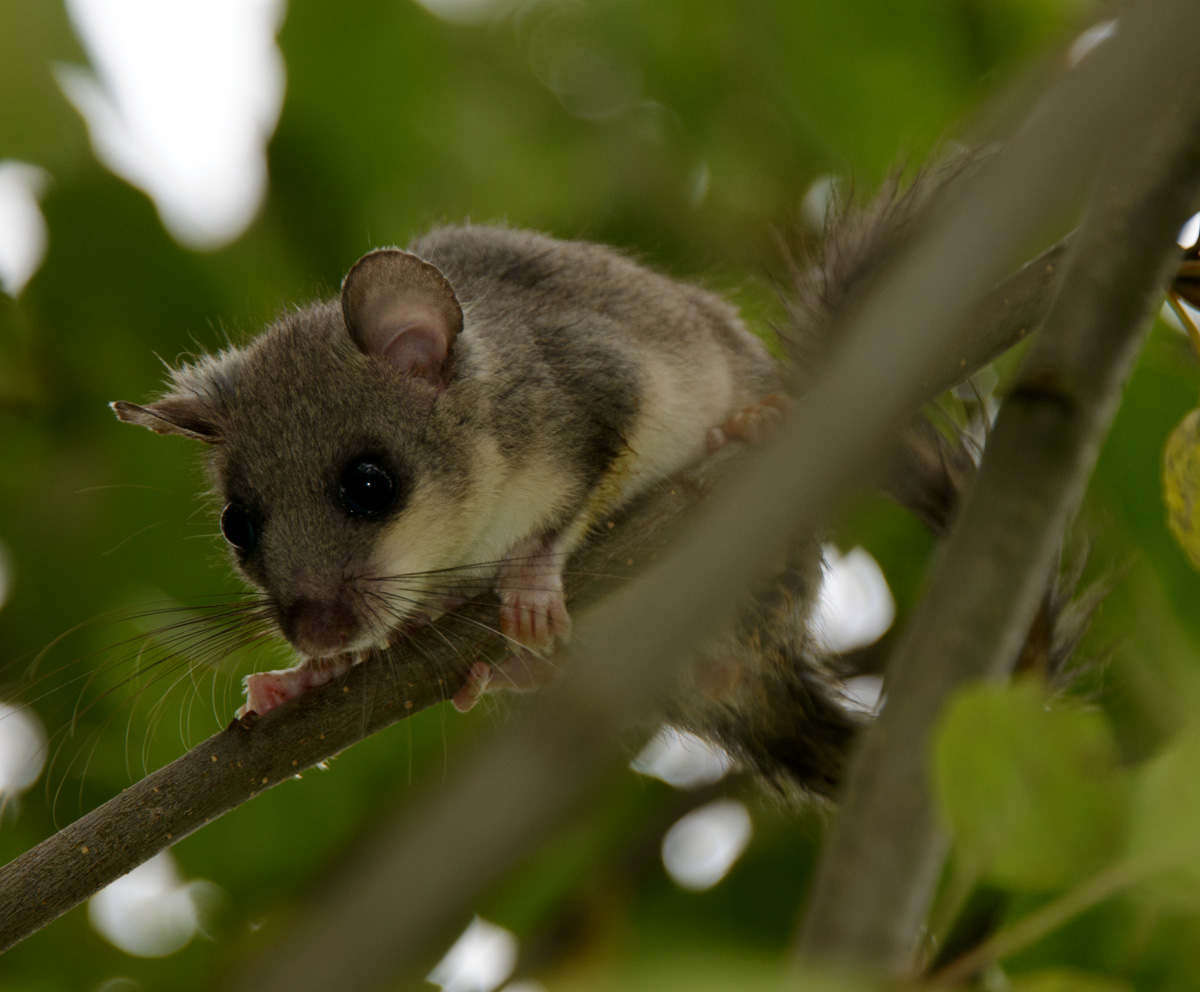 We also keep our automatic camera set at Höf amongst the old fruit trees behind the house, and finally get some nice results: Red Fox photographed itself already three times.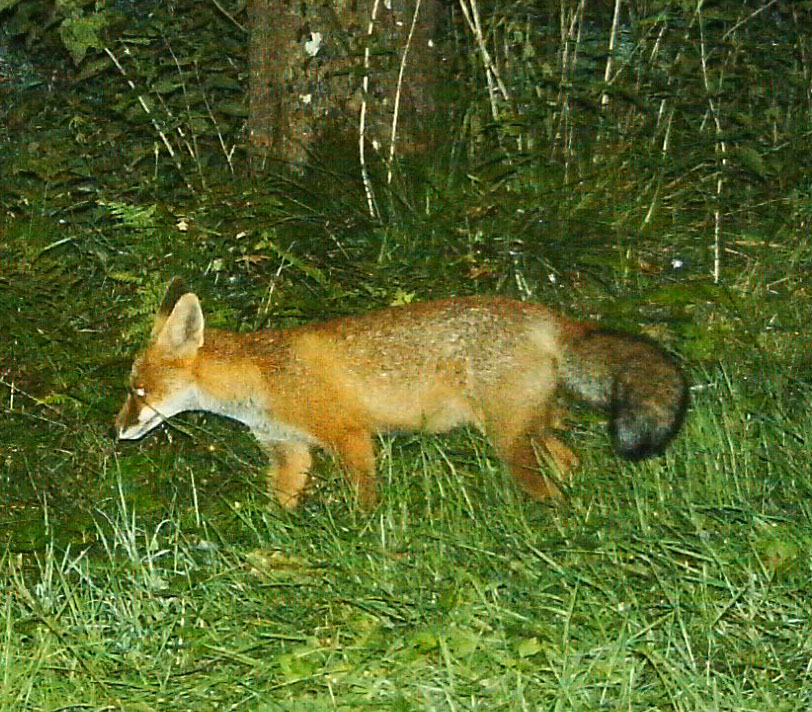 We will be back at our Karoo base by early October 2016.
7. August 2016:
In Höf, Waxenberg, Gemeinde Oberneukirchen. The summer stays cool and quite wet, we heat the Kachelofen every day, or every other day. Late afternoons are pleasantly warm sitting out against the house wall overlooking the hills of the Mühlviertel. Today great activity on all farms to mow and dry the grass on the meadows. Our visit to Prague was very successful, both in the Natural History Museum and the Zoo. Food, drinks and hotel in the city centre very pleasant, and everybody understood English, a relief. Early September we will go back to Plzen Zoo, we need more time there, an amazing biodiversity, animals and plants.
12. June 2016:
Settled in our Austrian home, already have made forays to Western Austria and Switzerland, tomorrow we leave for 2 weeks in a variety of German museums and zoos. Ending with time in Czechia.
19. February 2016:
We are back from the Kgalagadi and now in Loxton. Kalahari was partly green and partly dry, with some amazing sightings: Eleven secretarybirds at one waterhole (watch a video clip ), twenty bateleurs in flight in one flock, confrontation between lesser flamingo and bateleur (watch the video clip ), bushveld sengis and barking geckos feeding on termite allates in the heat of the day.