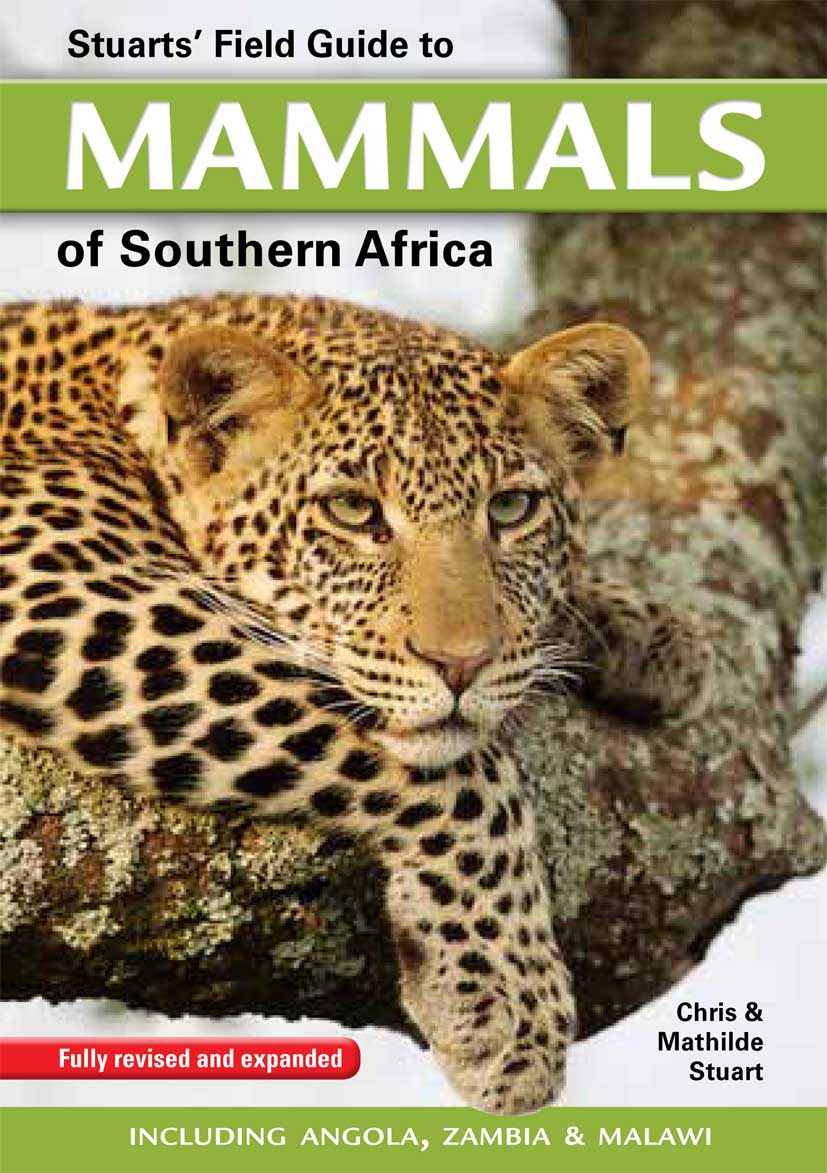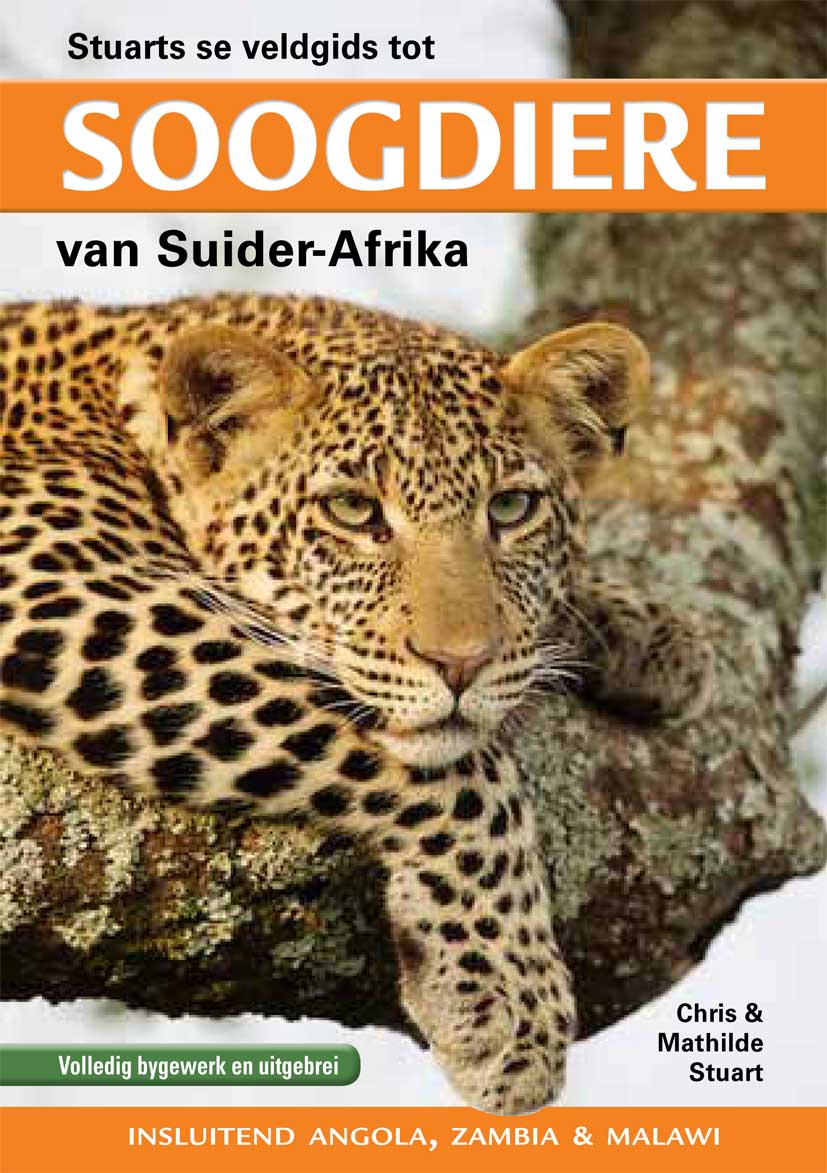 Our field guides are comprehensive and regularly revised and updated to ensure that the latest biological and ecological information is covered. Please also check for on-line updates under the STOP PRESS tab.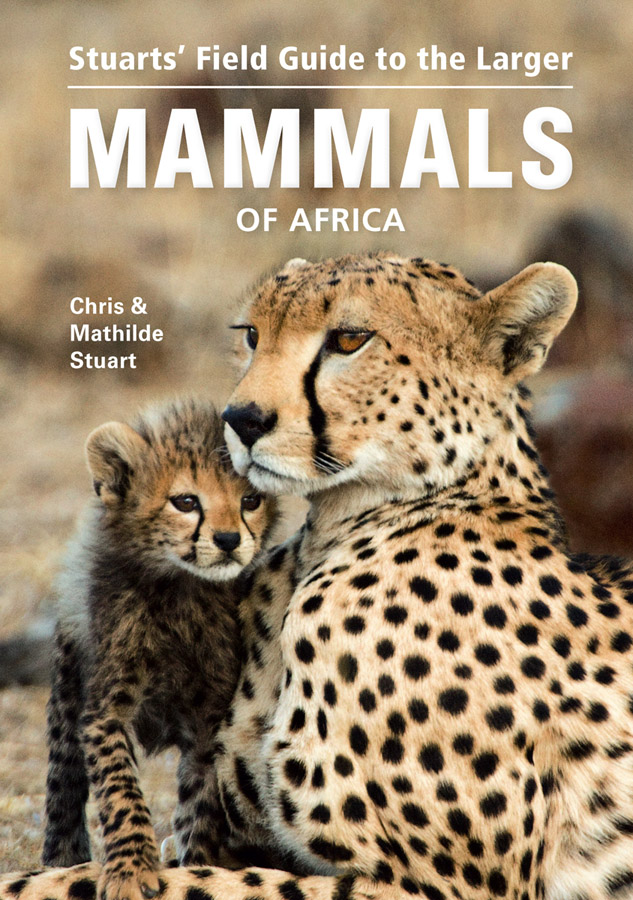 New edition (July 2017), extensively revised and expanded.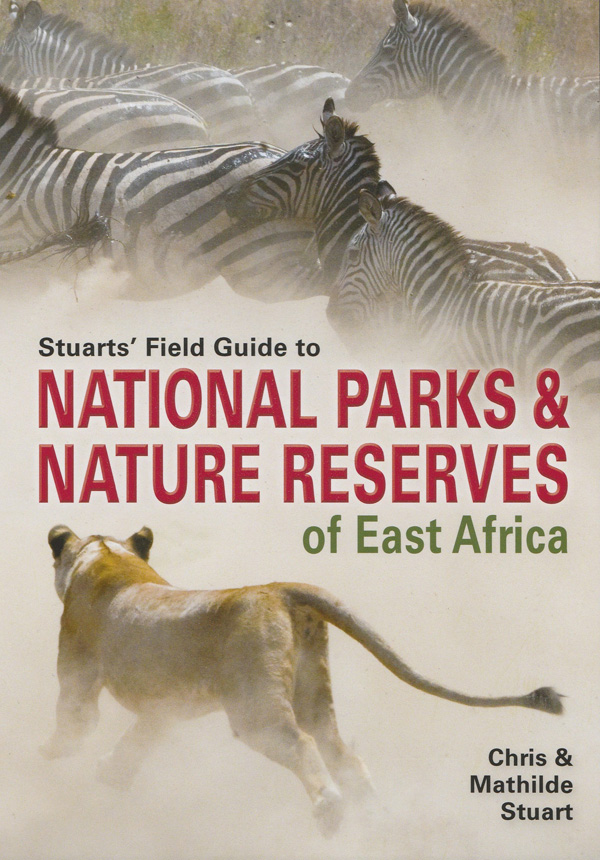 This is the companion title of the Stuarts' Field Guide to the National Parks and Nature Reserves of South Africa, covering the natural history of parks of Kenya, Tanzania, Uganda and Rwanda.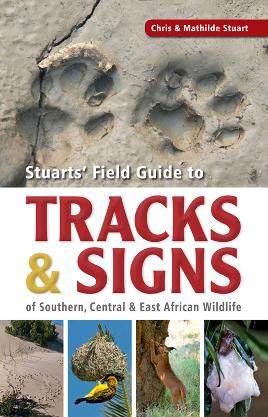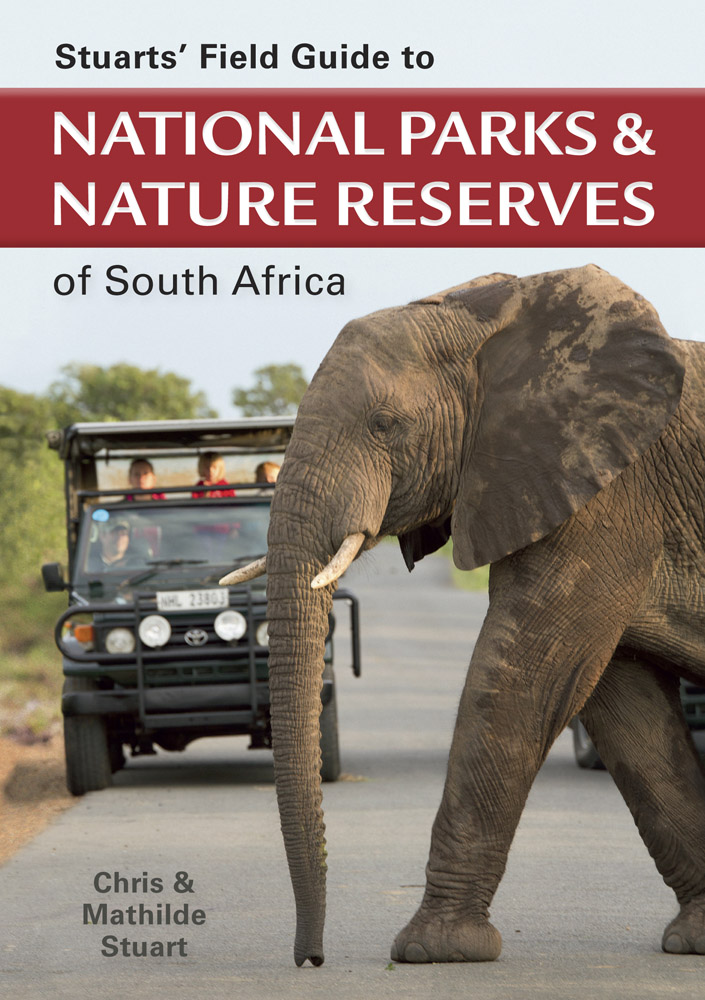 This field guide covers the natural history of the national parks and selected nature reserves of South Africa. Apart from dealing with each conservation area in detail easy to use photo galleries of the more common mammals, birds, reptiles, amphibians, trees and flowers are included. Online access to species checklists for each park / reserve is http:\\www.parksandreserves.co.za