01. January 2022: A Happy New Year to everybody!
Good news: the 2 Quick ID Guides to Primates and Carnivores have been printed and are in the bookstores.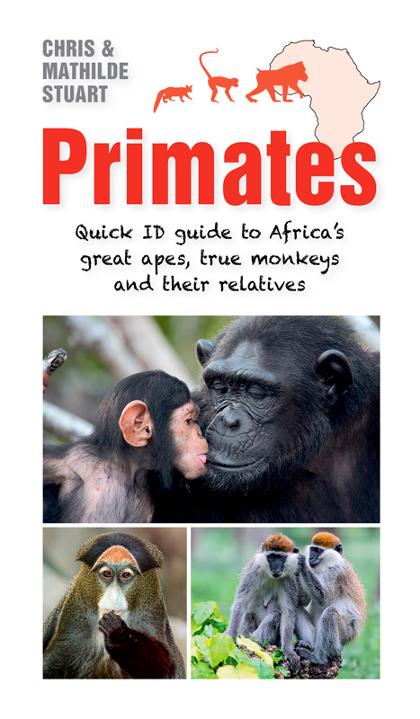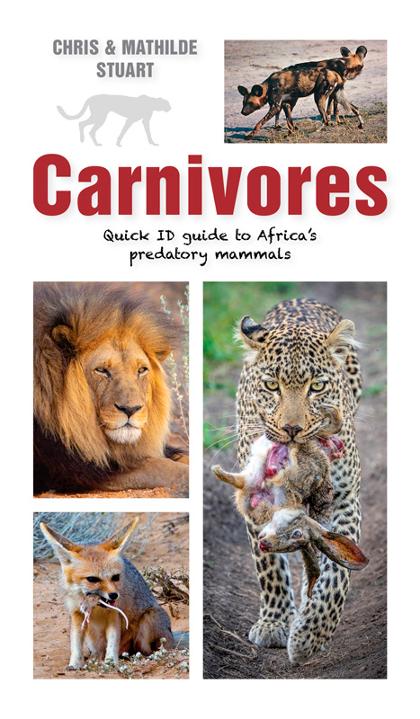 These three Quick ID titles were published during 2020, the year of Corona-Covid-19, the first year of Covid?? Not much travelling could be done, so we worked up some material to introduce people to topics they may so far not have explored. Join us.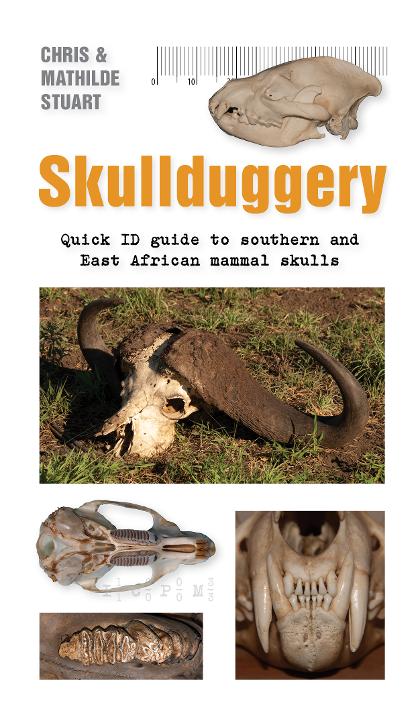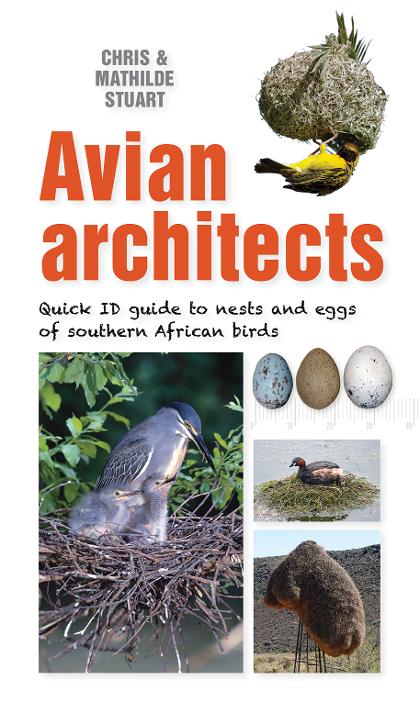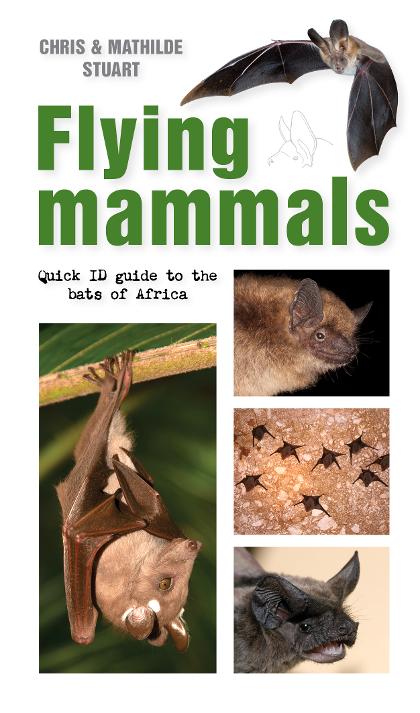 Previously these two titles were published - to start the Quick ID Guide series: