GAME ANIMALS OF THE WORLD
April 2015: Second edition now available.
The double spread 'Wild Sheep' for the revision of the title Game Animals of the World: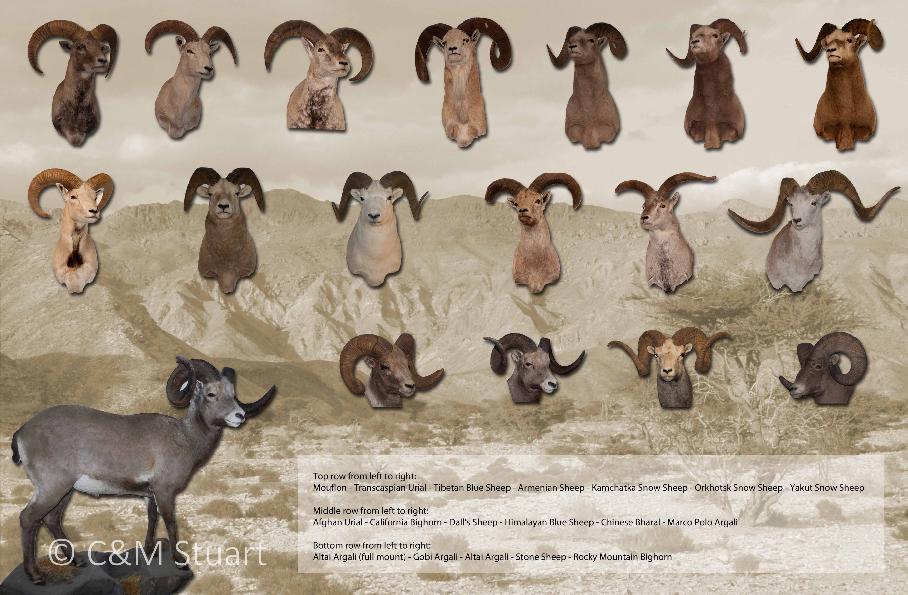 This is the first field guide covering all of the major huntable game animals of the world, from elephant to blue duiker. The text covers basic ecology, distribution, huntability, spoor, dung, calibres and shot placement. Orders only from Future Publishers (http://www.thefuturegroup.co.za).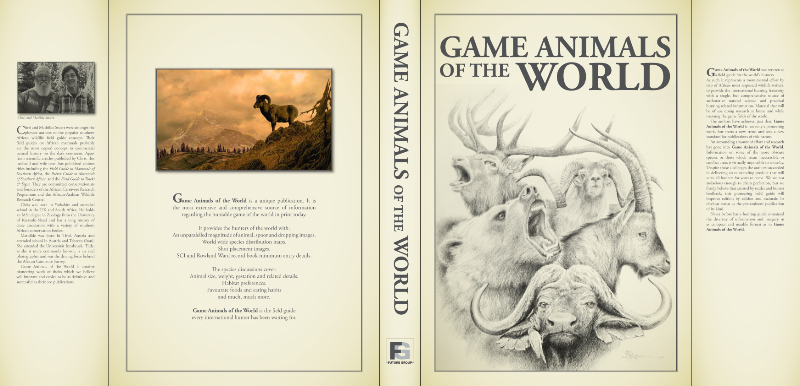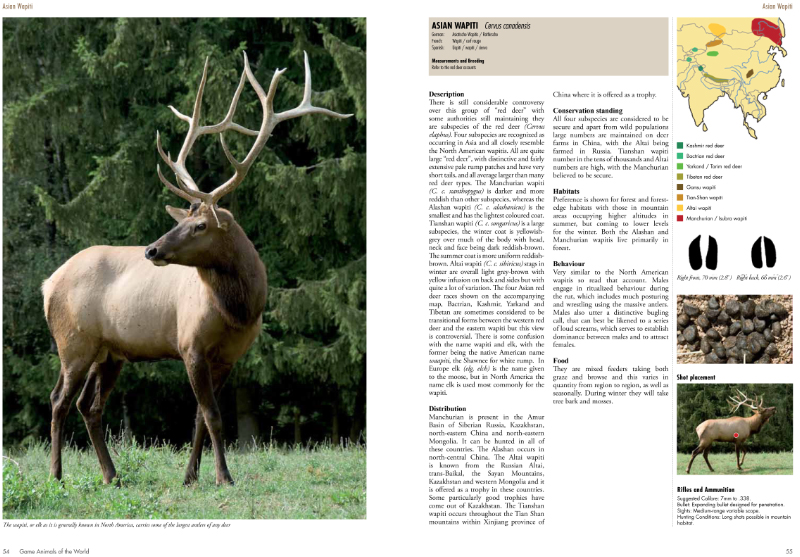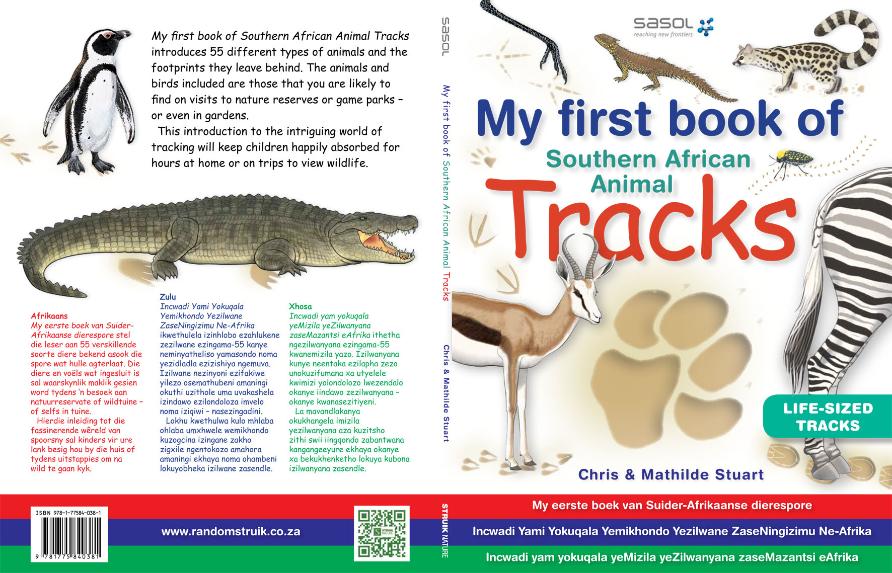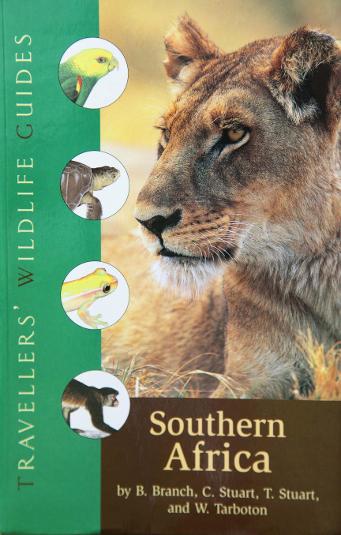 TRAVELLERS' WILDLIFE GUIDES - SOUTHERN AFRICA
A co-production with Bill Branch and Warwick Tarboton covering habitat, parks, mammals, birds and herps of Southern Africa.
Unfortunately, the titles below are all out of print - we are looking into the possibility of publishing Africa - A Natural History and Vanishing Wildlife as e-books....